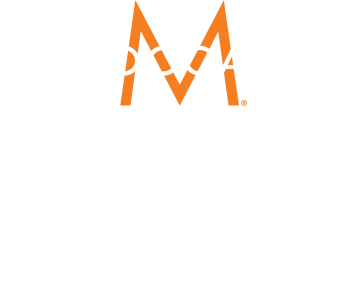 Protecting What Connects Us All
We are proud to partner with Oceana, the largest international advocacy organization focused solely on ocean conservation. In addition to ongoing donations, we will work with Oceana to raise awareness and support their mission to protect and restore the world's oceans.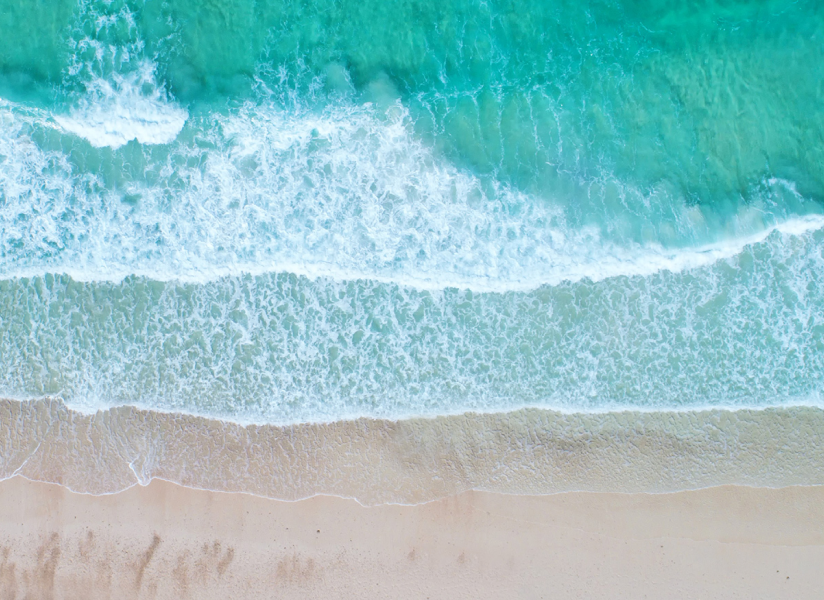 Oceana is rebuilding abundant and biodiverse oceans by winning science-based policies in countries that control one-third of the world's wild fish catch. Oceana campaign victories have stopped overfishing, habitat destruction, pollution and the killing of threatened species like turtles and sharks.
Learn More
Protecting the oceans protects us all. Taking adequate steps to restore and conserve the world's oceans could help us reduce world hunger, restore marine habitats, clean up the planet, and safeguard our coastal economy, according to Oceana studies and reporting.

By the Numbers
225

number of science - based policy victories won by Oceana

1 Billion

number of people who could eat a healthy seafood meal each day if we adequately restore the ocean

19 Billion

tons of greenhouse gas emissions that permanently protecting all federal waters from offshore drilling could prevent

111

number of science - based policy victories won by Oceana
"Having been raised along the Pacific coast, I was inspired to educate myself about ways that I could have a positive impact both personally and professionally. We are committed as a brand to doing our part to contribute to this global movement to save our planet."

- Moroccanoil Co-founder Carmen Tal
Education anytime, anywhere
Access inspirational and educational videos, plus self-guided learning on color theory, product application, our proprietary technology, and more. Ask our Color Experts about all things haircolor! Available for iOS and Android mobile and tablet devices.