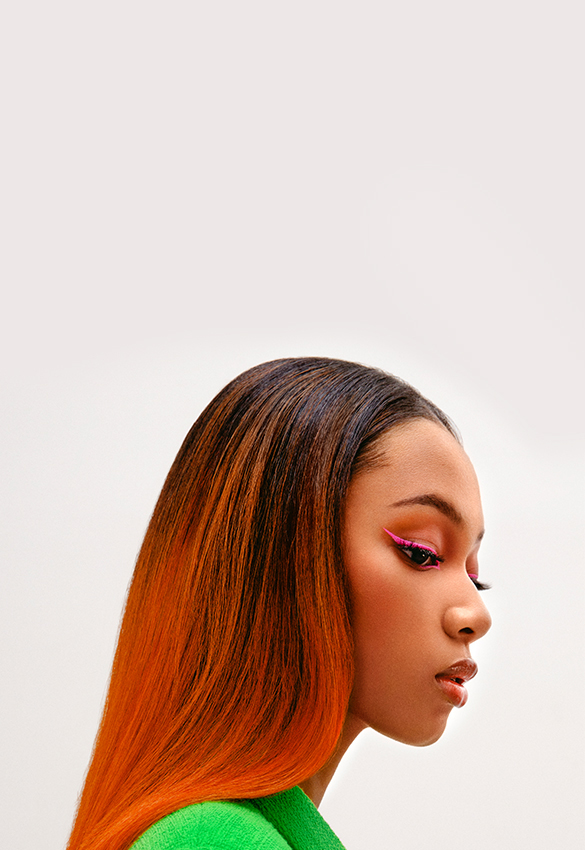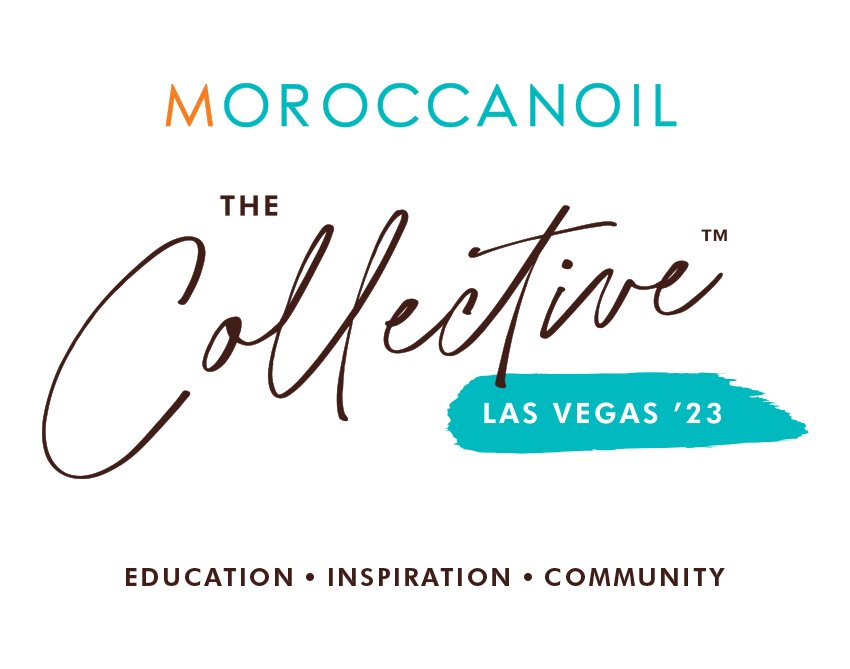 Global Hair Competition
VOTING IS NOW CLOSED. The top 5 finalists have been selected and will move on to compete live in Las Vegas on September 10–12 for the grand prize.
VIEW FINALISTS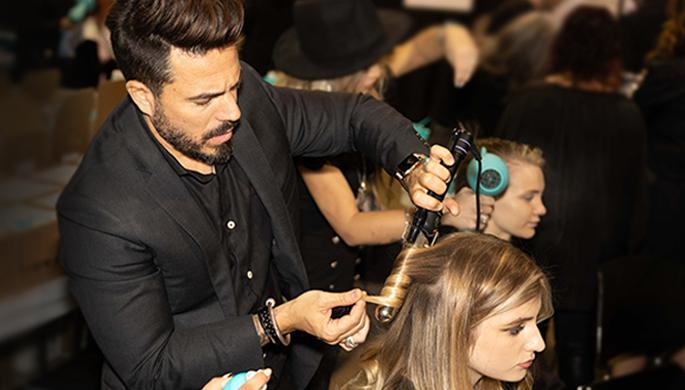 Show schedule
Sunday
September 10
11:00am - 5:30pm
Check-in & Registration
Resorts World Las Vegas
11:30am - 5:30pm
Welcome Pool Party
Ayu Day Club
7:30pm - 9:30pm
Opening Reception
Lily Ballroom
Monday
September 11
9:00am - 5:30pm
Artistic & Business Sessions
Lily Ballroom

8:00pm - 9:30pm
Networking & Artistic Presentation
Lily Ballroom

*Breakfast I Lunch included
Tuesday
September 12
11:00am - 2:00pm
Artistic & Business Sessions
Lily Ballroom
7:30pm - 10:30pm
Celebration Dinner & Global Hair Competition
Lily Ballroom
11:00PM - 4:00AM
Closing Party
Zouk Nightclub

*Brunch I Dinner included
Education anytime, anywhere
Access inspirational and educational videos, plus self-guided learning on color theory, product application, our proprietary technology, and more. Ask our Color Experts about all things haircolor! Available for iOS and Android mobile and tablet devices.