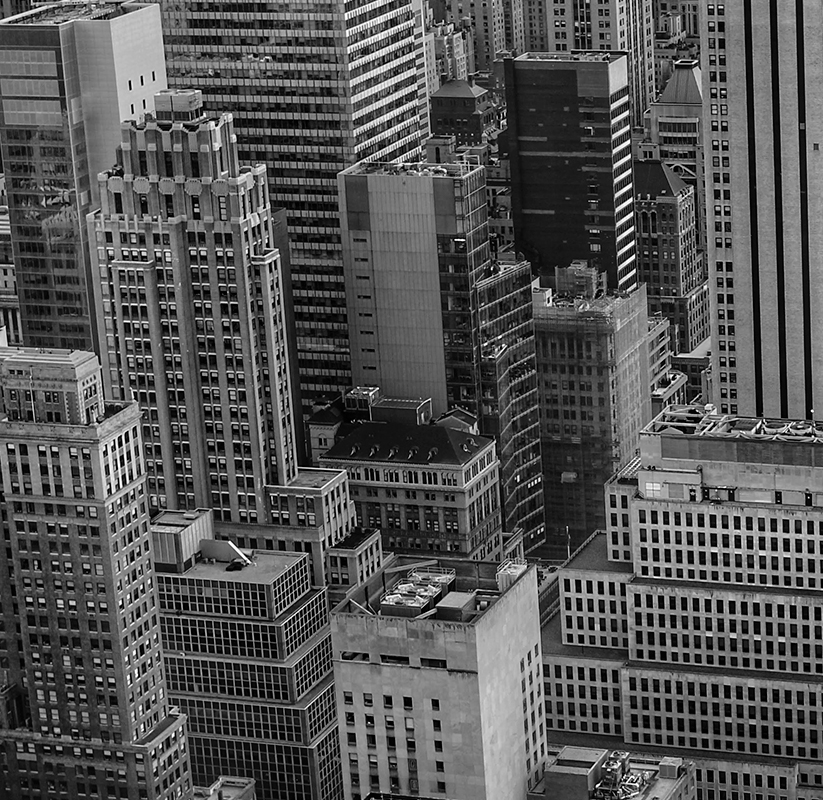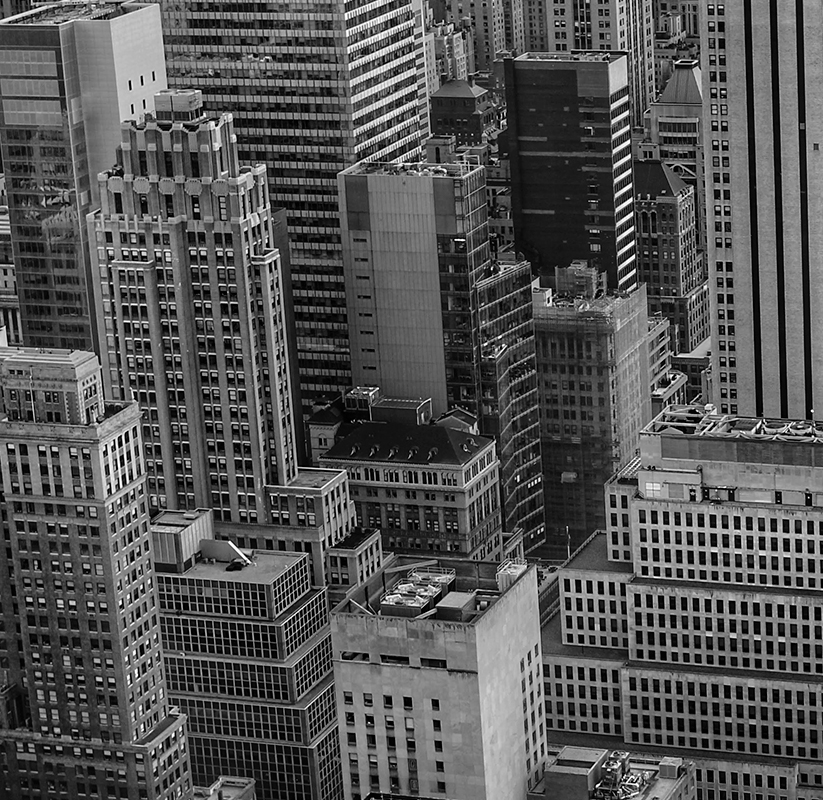 NYC ACADEMY
VISIT US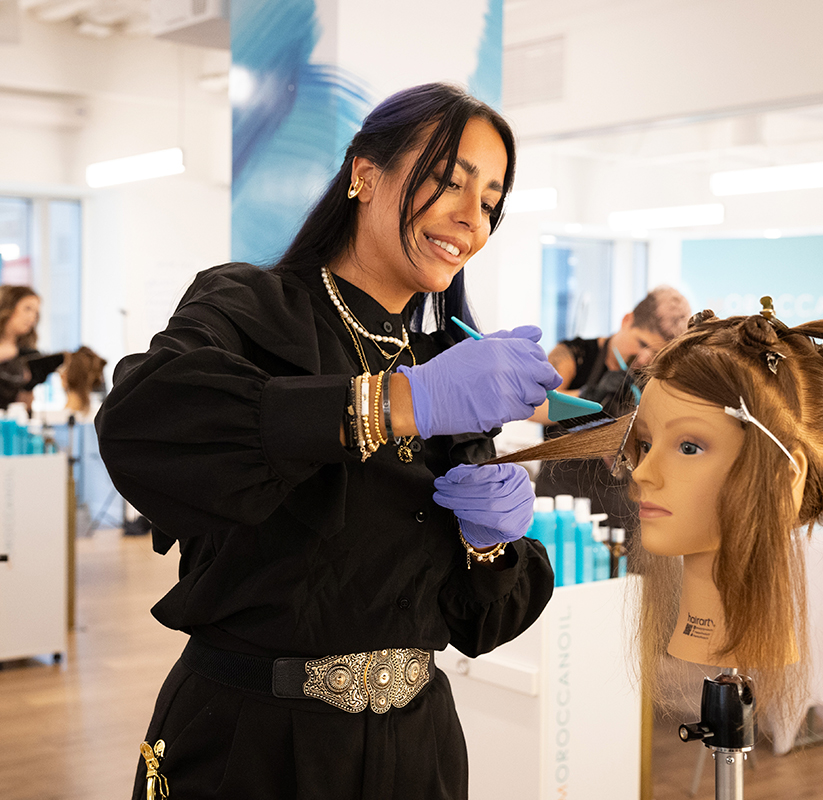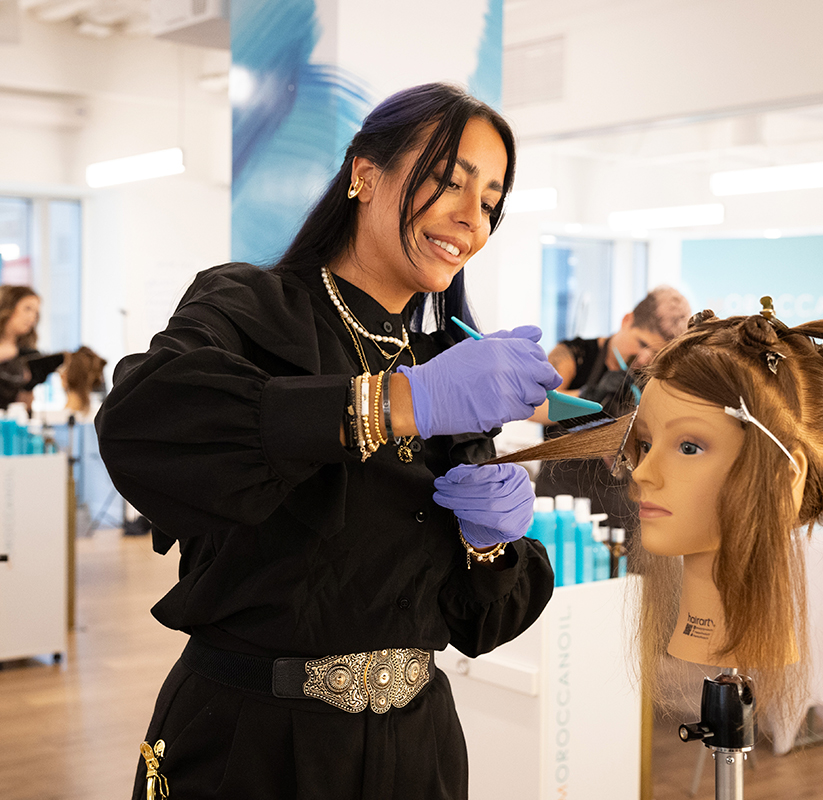 CLASS IS IN
SESSION
COURSE CATALOG
PROFESSIONAL HAIRCOLOR
Discover a complete range of care-infused haircolor products
designed to support the professional in offering a wide variety of in-salon services.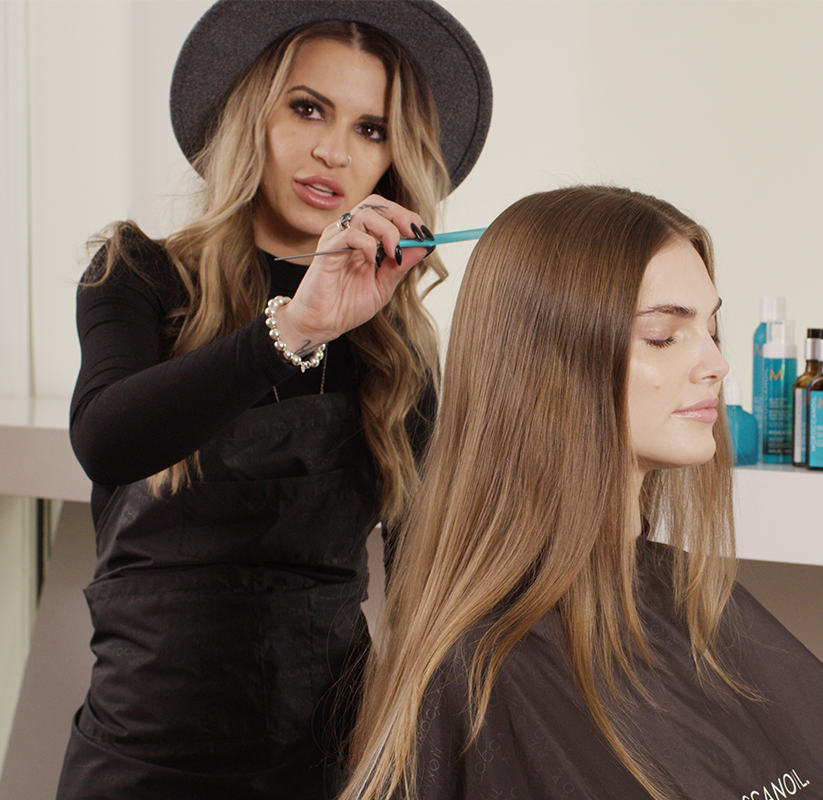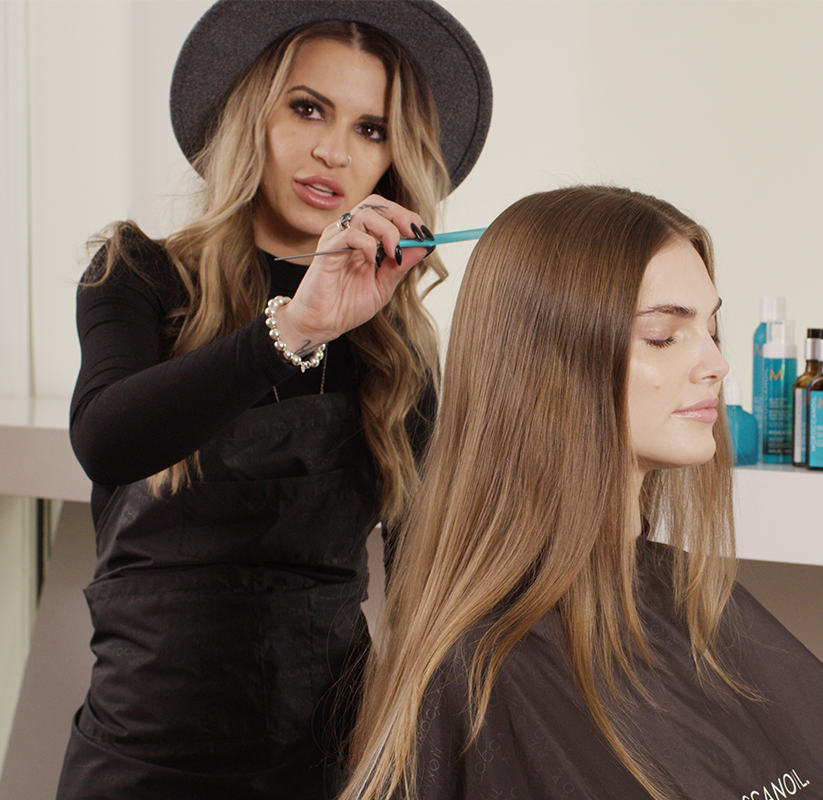 complimentary
livestreams
Sign Up Now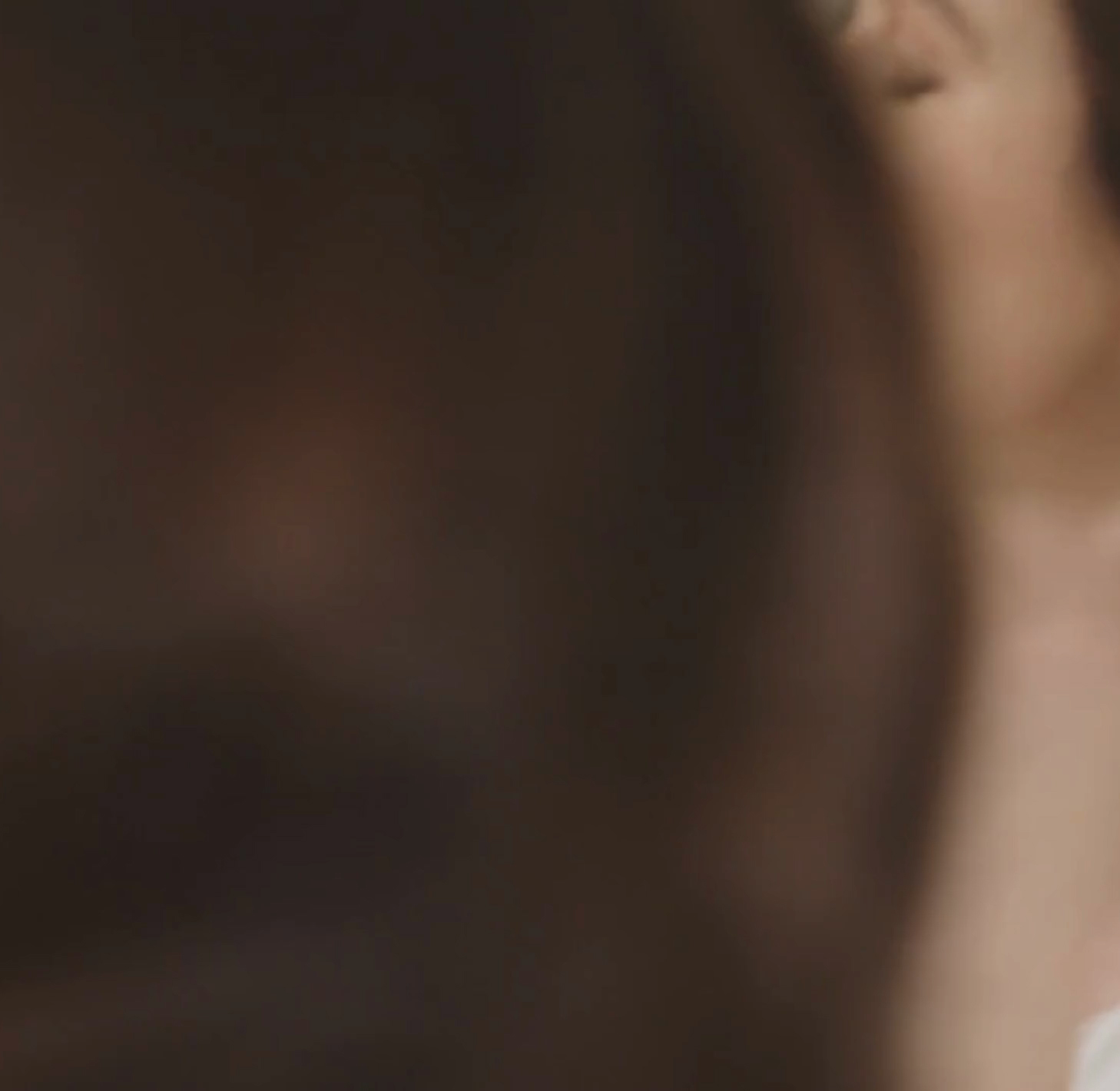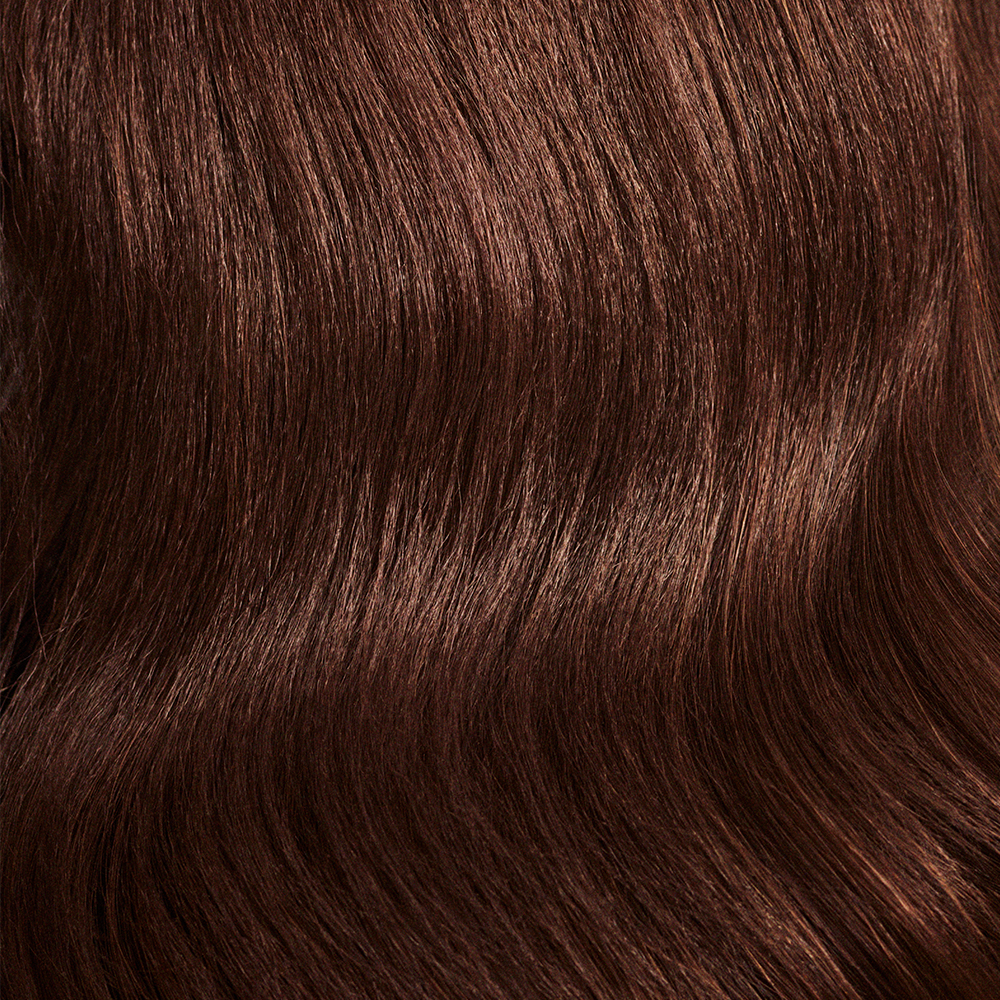 CHOCOLATE SHADES
HAVE ARRIVED
LEARN MORE
Education anytime, anywhere
Access inspirational and educational videos, plus self-guided learning on color theory, product application, our proprietary technology, and more. Ask our Color Experts about all things haircolor! Available for iOS and Android mobile and tablet devices.