Stylist must haves
The must haves!
View our most popular argan oil-infused hair products for the ultimate haircare experience.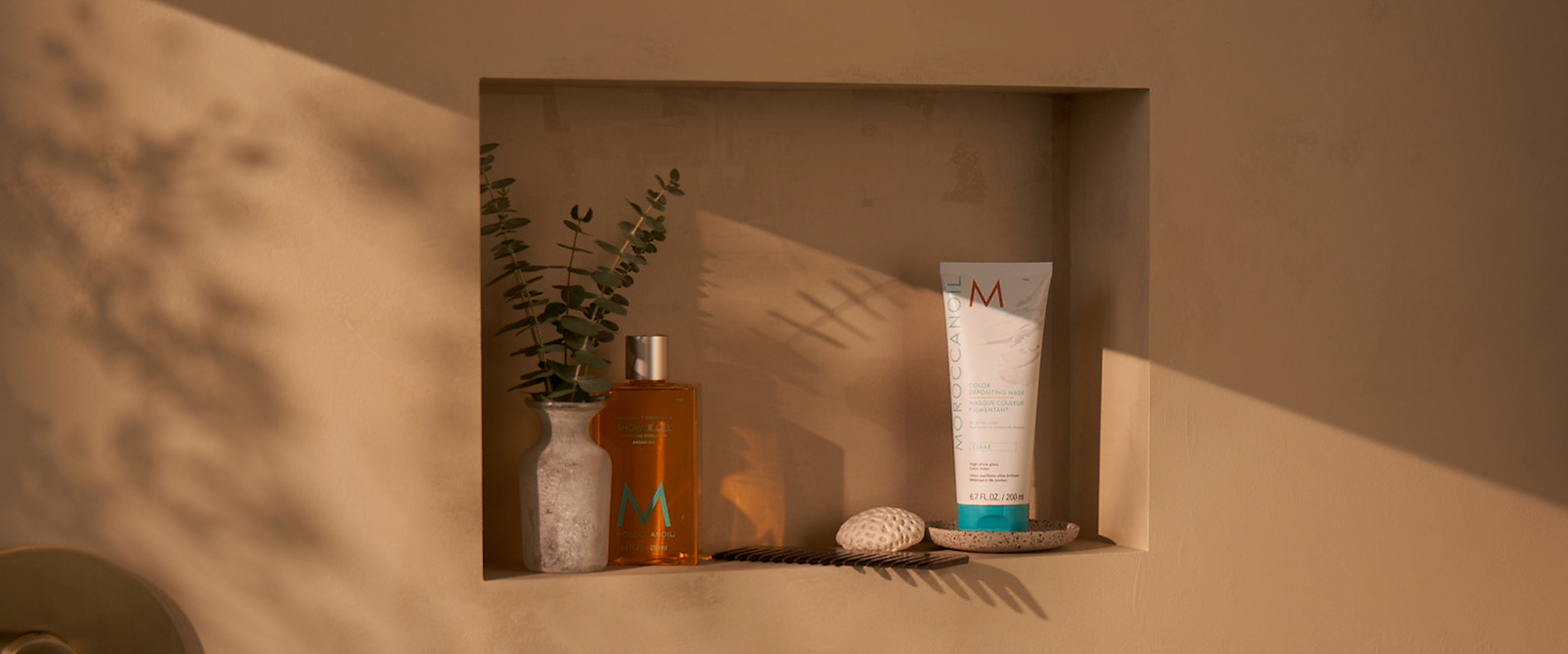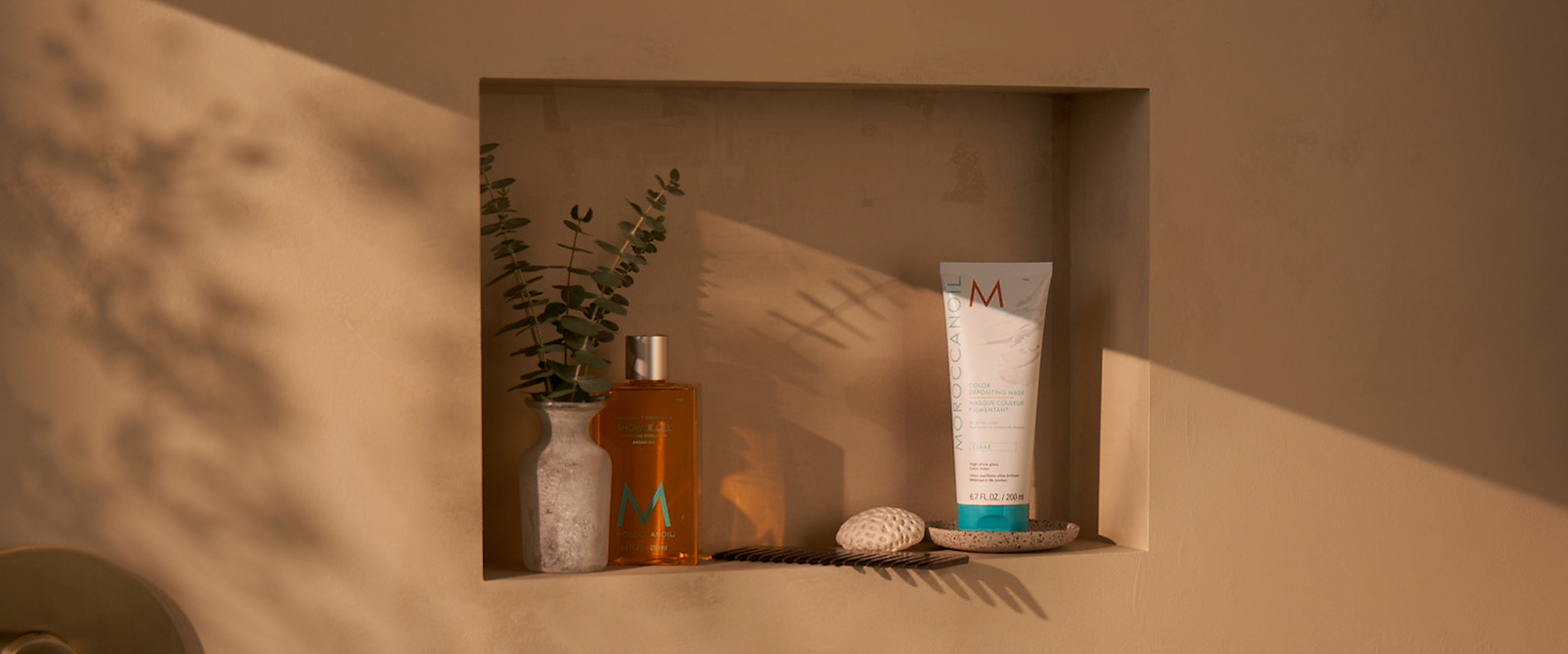 shine with benefits
Learn More
Professional Haircolor
Discover a complete range of care-infused haircolor products designed to support the professional in offering a wide variety of in-salon services.
Education anytime, anywhere
Access inspirational and educational videos, plus self-guided learning on color theory, product application, our proprietary technology, and more. Ask our Color Experts about all things haircolor! Available for iOS and Android mobile and tablet devices.