subscriptions
Our online class catalog of artistic and business, facilitated by educators all over the world, provide advanced Moroccanoil education from wherever you are in the globe! Take out your mannequin heads, Moroccanoil products, and tools and follow along with your online educator as each chapter will guide you to. Business practices are easily digestible and help to achieve your personal and professional goals; applicable for stylists, salon owners and managers. You can choose to purchase an a la carte class or a yearly subscription.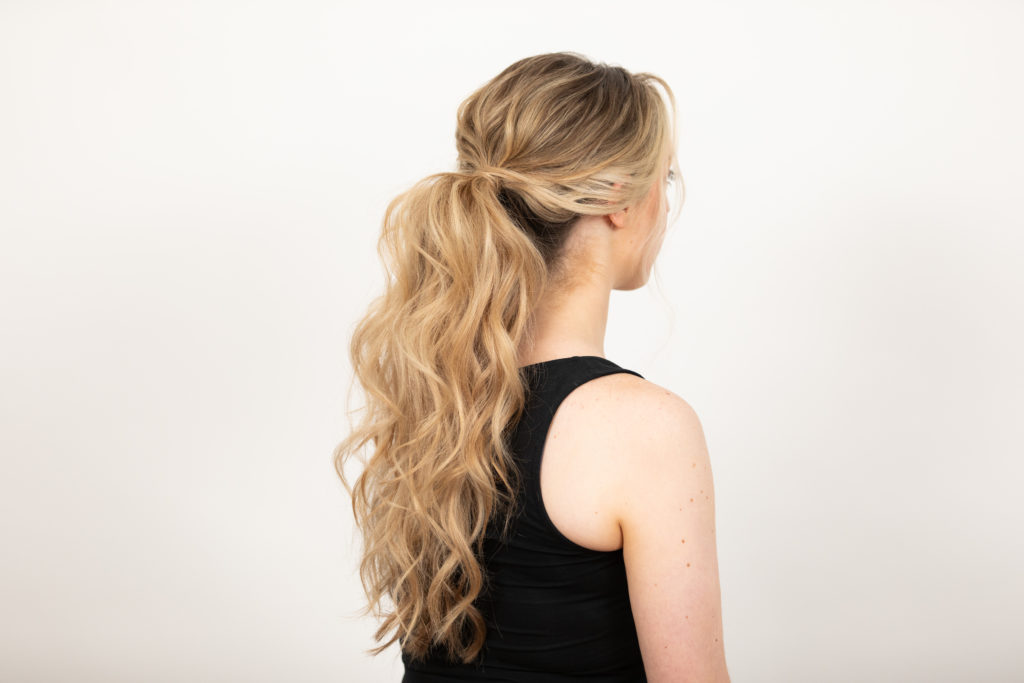 Discover Products Used In This Video:
Mid Height Textured Pony
At backyard weddings and intimate celebrations of every kind, "formal but informal" hairstyles are bursting onto the scene. The mid-height ponytail offers a flattering profile that says she's confident with her hair being pulled away from her face, while the textured and voluminous curls say she's ready to dance the night away. Learn how to create a secure and long-lasting foundation for this style without compromising its shape.


Chapters:
00:26 - Prep
16:23 - Creating The Ponytail
21:57 - Detail and Finish
Education anytime, anywhere
Access inspirational and educational videos, plus self-guided learning on color theory, product application, our proprietary technology, and more. Ask our Color Experts about all things haircolor! Available for iOS and Android mobile and tablet devices.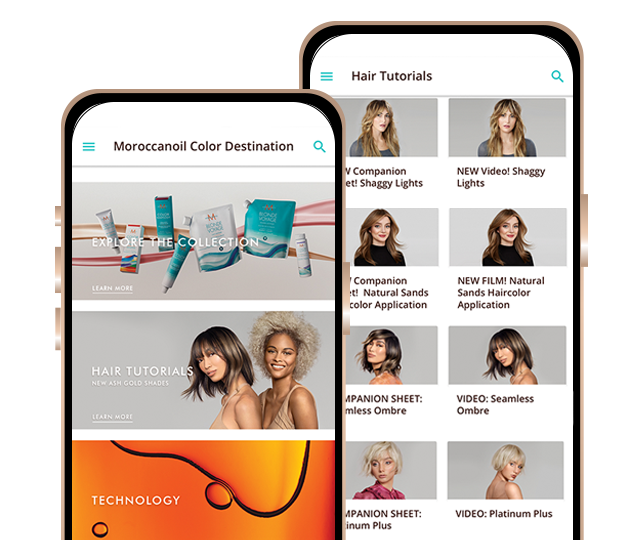 // // = esc_url(get_template_directory_uri() . '/slice/dist/images/category-course.png'); // ?>
Oops, sorry!
This page is for Moroccanoil Educators and Experts only.
For information on how to become a Moroccanoil Expert, email academy@moroccanoil.com. For a list of classes open to all professionals, please explore our course catalog.
Thank you!
Moroccanoil Education 2024 has arrived!
Don't forget to use code BOOKEARLY2024 at checkout to receive 30% off any 2024 NYC Academy class.