Our Operations
Moroccanoil is on a mission to be mindful of how our company operations affect the environment, from manufacturing to shipping.
Reducing Greenhouse Gas Emissions
Our primary factory not only produces Moroccanoil products you love—it also produces solar power through rooftop solar panels. That in turn reduces our greenhouse gas emissions.
How much? Since 2014, the solar power at our factory has prevented about 80 tons of CO2eq  per year in GHG emissions. That's equivalent to over 1 million miles driven by a passenger car!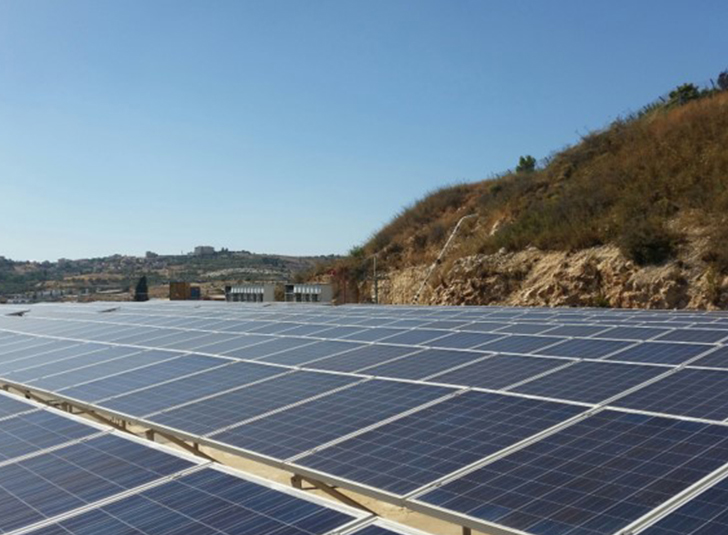 Meeting a Higher Standard
Our factory holds the voluntary ISO 14001 certification for having an environmental management system. We choose to comply with this standard—which is stricter than what the law requires. Special technology removes oil from the water our factory has used. This prevents contamination of soil and groundwater.
Reducing
Waste
We know it's important to reduce our consumption of single-use plastics. That's why all orders shipped from our warehouse are now packed in recyclable paper instead of plastic bubble wrap. We estimate that this will prevent the use of 20,000 lbs of plastic per year!
Education anytime, anywhere
Access inspirational and educational videos, plus self-guided learning on color theory, product application, our proprietary technology, and more. Ask our Color Experts about all things haircolor! Available for iOS and Android mobile and tablet devices.